Training and Support
Having won several New Zealand coffee awards and with a proven track record of producing premium coffee blends, we offer a highly successful partnership of customer care and support. We have a full understanding of the requirements of getting a hospitality business to function well and meet profit margins.
Receive great technical support, keeping your equipment in great working order so that you can concentrate on making great espresso!
Our intensive Barista Training Programme is available to our commercial customers and is run by one of the Coffee Worx owners.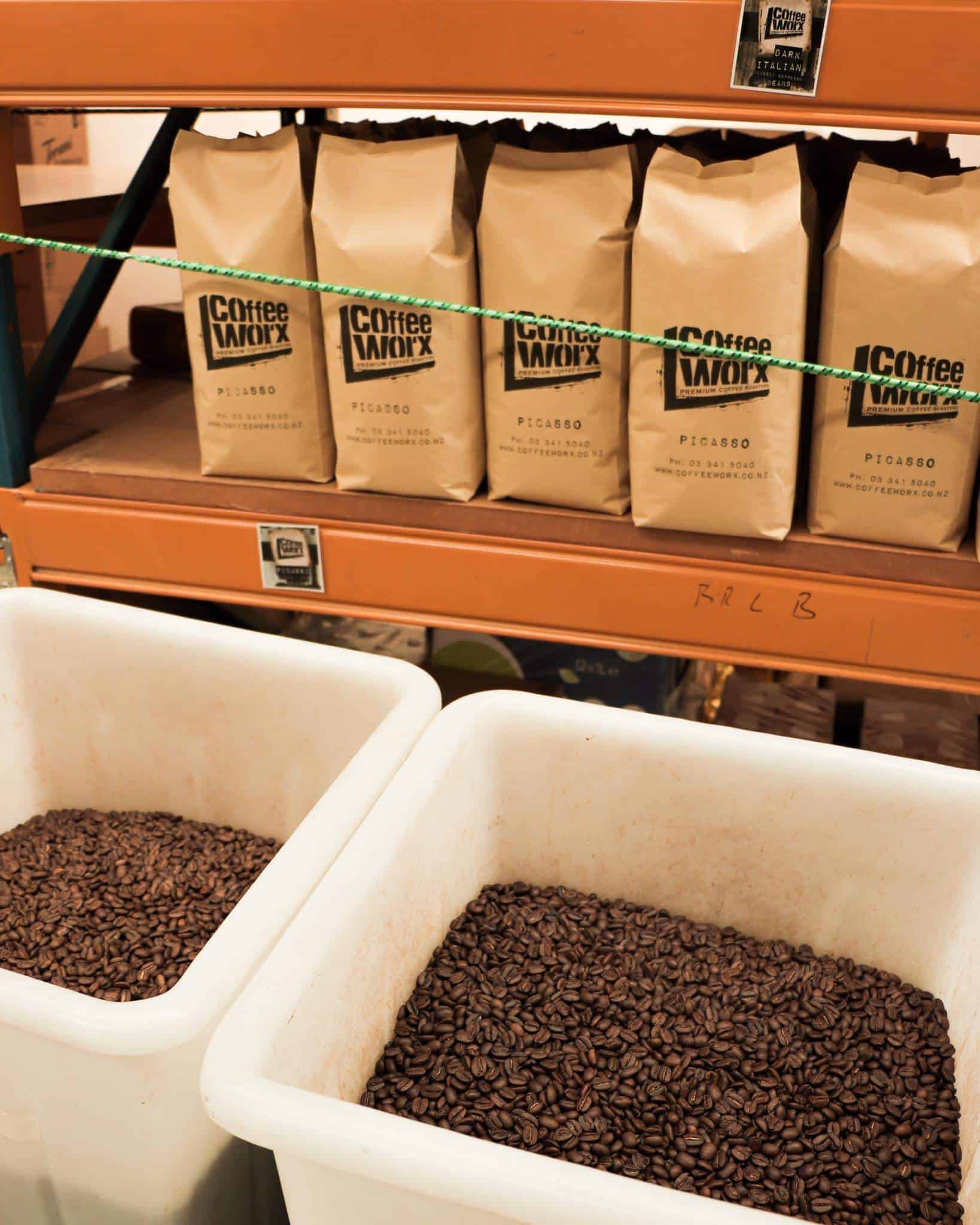 Wholesale Orders
The online wholesale order form, created exclusively for our commercial customers to quickly and easily place an order with us.
Equipment
Get top quality equipment from Coffee Worx. We have a large range of products perfect for any environment.